Cloud Infrastructure, Productivity & Collaboration
Please Note: This is in-person training at MicroWarehouse.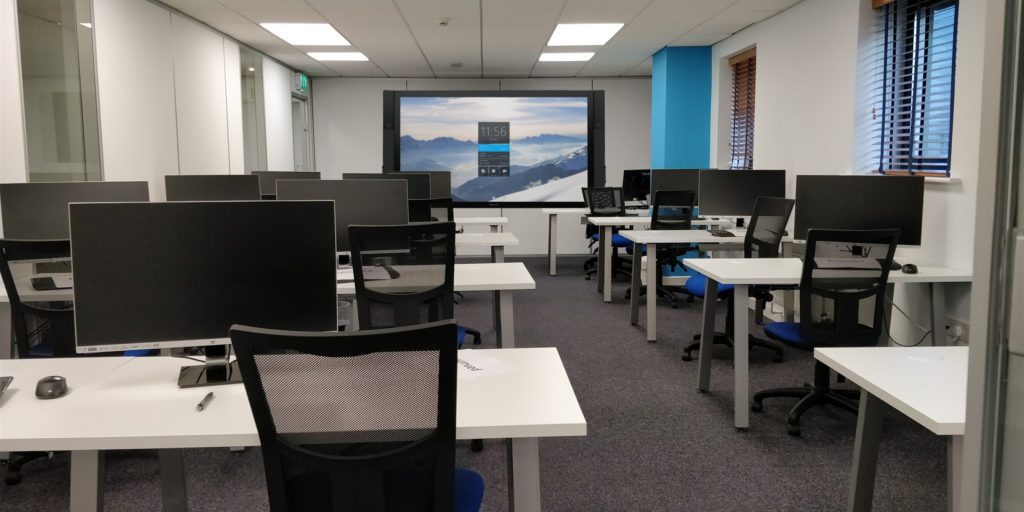 Join our Microsoft Azure MVP Alan Kinane for this partner focused Azure sales training course. This course is aimed at sales and management staff and will help answer a wide range of commonly asked questions and best practices about how to start selling Microsoft Azure solutions to your customers.
Agenda:
Why the Cloud?
Tenants & subscriptions
Billing
Azure reservations and licensing
Solution building
Remember the 'M' in managed services
Estimating the cost
Cost management