Security & Continuity
Please Note: This is in-person training at MicroWarehouse.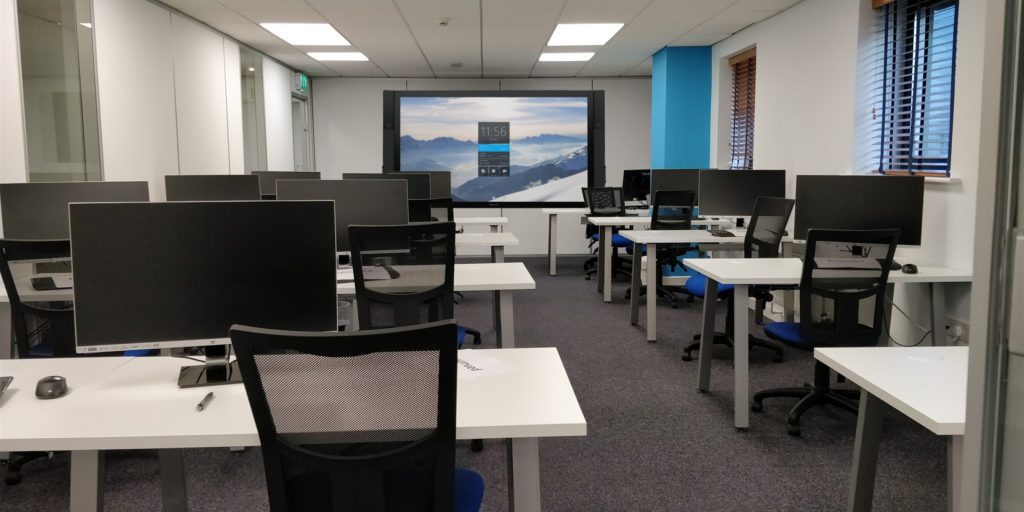 In this single day workshop, Maurice Daly will take you through how to leverage customers investment in Microsoft M365 licensing to manage their Windows 10 fleet.
Areas covered during the day include;
Moving from Group Policy to MDM (Where to use CSP, MDM, Endpoint Policies, Settings Catalog, Baselines, and PowerShell)
Security hardening (Default baselines, CIS baselines)
Patching Windows 10 / 11 (Update rings, feature updates, the end user experience, third party updates)
Device compliance policies and conditional access
Security built in with BitLocker & Defender
No more local admins. Package applications and drive self service
Lunch is provided and parking is available on site
About the Presenter
Maurice Daly is a Principal Cloud Architect at CloudWay. He is a Microsoft MVP in the area of Enterprise Mobility. He is an international speaker, speaking at numerous Microsoft focused user group events, and sessions at Microsoft Ignite.
He is also the author of the Driver Automation Tool, a PowerShell developed GUI for Configuration Manager with over 40k downloads, used in thousands of companies globally.
With a background of over 20 years in the IT industry in both in-house and consultancy roles, he prides himself on being able to analyse the entire solution from both sides of the fence.